​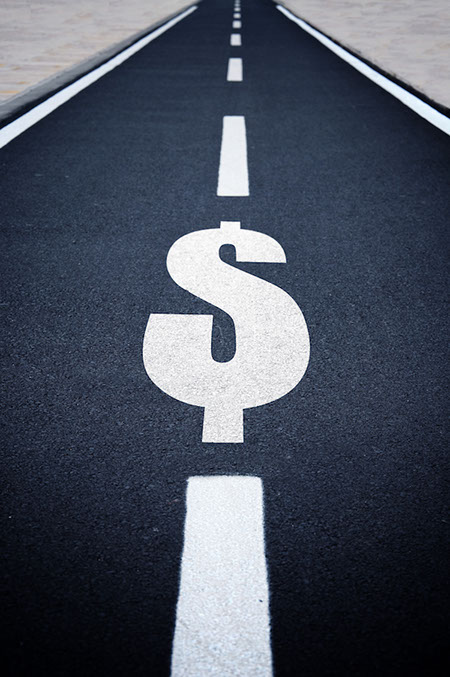 We prepare you for CEFEX Certification
How do you demonstrate that you conform to industry best practices? In association with Cambridge, The Center for Fiduciary Excellence, LLC (CEFEX) provides the answer. CEFEX Certification recognizes that your organization conforms to all practices and criteria that comprise a Global Fiduciary Standard of Excellence and is positioned to earn the public's trust. Annual renewal assessments allow the Certification to remain in place.
Cambridge includes among its clients wealth managers, advisory divisions of independent broker dealers, retirement plan specialists, retirement plan sponsors, firms who support advisory services and attorneys engaged in fiduciary breach lawsuits.